Rooms & Availability
Baucis Palermo Boutique Hotel 4*
Internet

Wi-Fi in public areas

Wi-Fi

Food/Drinks

Restaurant

Bar/ Lounge area
Facilities
General
Non-smoking rooms
Rooms/ Facilities for disabled
Free parking
Safe deposit box
Currency exchange
Wi-Fi
24-hour reception
Ice machine
ATM/Cash machine
No pets allowed
Souvenir shop
Air conditioning in public areas
Late check-in/ -out
Dining
Restaurant
Bar/ Lounge area
Cafe
Restaurant buffet
Mini-fridge
Leisure & Sports
Indoor swimming pool
Massage
Golf course
Sun terrace
Services
Room service
Car rental
Dry cleaning
24-hour room service
Business centre
Fax/Photocopying
Housekeeping
Shops/Commercial services
Medical facilities service
Laundry
Printers
Shuttle service
Newspaper service
Email service
Room Amenities
Air conditioning
Television
Hair dryer
Telephone
Mini-bar
Shower
Free local telephone calls
Terrace
Bathtub
In-room safe
Cable/ Satellite television
Bathroom
Non-smoking rooms
Rooms/ Facilities for disabled
Free parking
Safe deposit box
Currency exchange
Wi-Fi
24-hour reception
Ice machine
ATM/Cash machine
No pets allowed
Facilities
General
Non-smoking rooms
Rooms/ Facilities for disabled
Free parking
Safe deposit box
Currency exchange
Wi-Fi
24-hour reception
Ice machine
ATM/Cash machine
No pets allowed
Souvenir shop
Air conditioning in public areas
Late check-in/ -out
Dining
Restaurant
Bar/ Lounge area
Cafe
Restaurant buffet
Mini-fridge
Leisure & Sports
Indoor swimming pool
Massage
Golf course
Sun terrace
Services
Room service
Car rental
Dry cleaning
24-hour room service
Business centre
Fax/Photocopying
Housekeeping
Shops/Commercial services
Medical facilities service
Laundry
Printers
Shuttle service
Newspaper service
Email service
Room Amenities
Air conditioning
Television
Hair dryer
Telephone
Mini-bar
Shower
Free local telephone calls
Terrace
Bathtub
In-room safe
Cable/ Satellite television
Bathroom
Location
Route Planner
Enter your starting point (at least street address and city) to receive driving directions to the hotel.
Driving Directions

Public Transport

Walking Directions
Rooms & Availability
Please, select dates to see available rooms.
Checking available rooms
Searching rooms…
Gallery
Write a review
Your details
Hotel address:
Angel Carranza 1608, Buenos Aires, Argentina
Get directions
Baucis Palermo Boutique Hotel Buenos Aires
Online Reservation
Enter your dates to see prices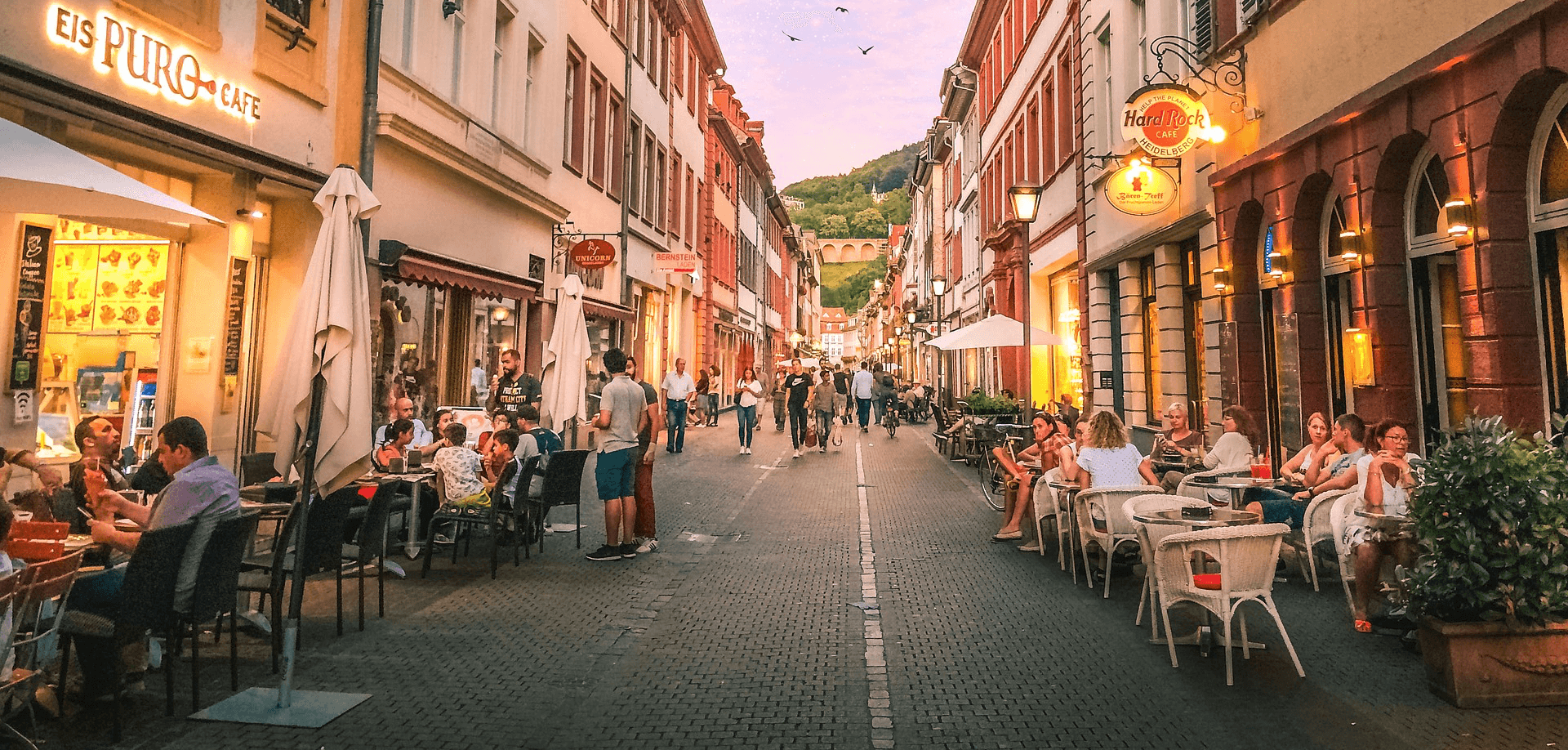 Looking for something else?
Great value for money 4-star hotels in Buenos Aires.
Compare prices and choose.